Earth At Risk
on
November 16, 2011
at
10:46 am
Earth at Risk (November 13, Berkeley) was amazing! It was an honor to share the stage with such brilliant people: Derrick Jensen, Aric McBay, Lierre Keith, Arundhati Roy, Waziyatawin, and Thomas Linzey.
Being able to visit Occupy Oakland and Occupy San Francisco was also wonderful.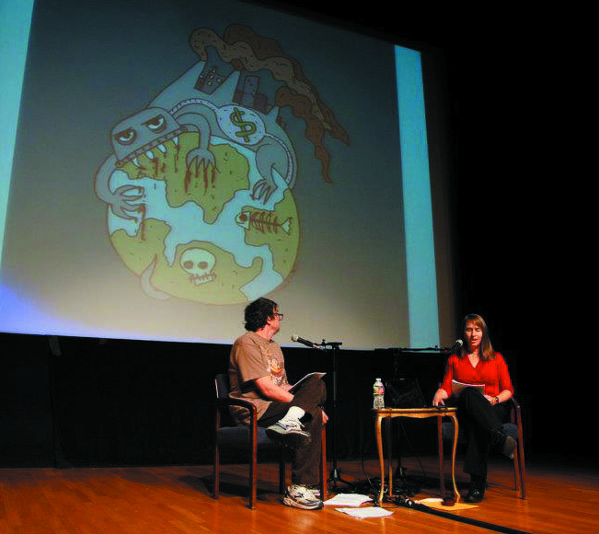 I had presented part of this talk (the part about why Capitalism Must Die) at Occupy Miami the week before. That went well too.