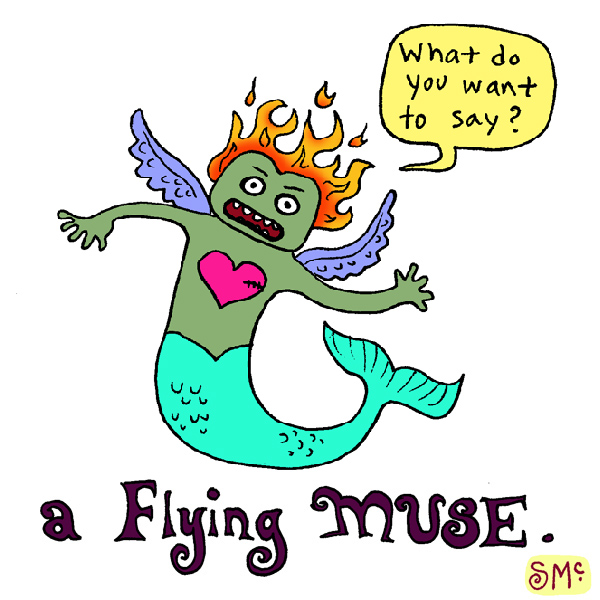 Art is emotion made concrete. Art hurts and art heals. Art makes us think, know, and believe. Art is sharing from within. Art reveals and conceals. It alienates and connects. Through art we may discover truths. Art is our consolation. Art is our weapon. Art is more than painting, drawing, singing and dancing; it is also cooking, customizing a motorcycle, raising a child, cultivating a garden, relating history, making an argument. Art is the creative spirit expressing itself through us all. Art is life. Art is for everybody.
Art is not a spectator sport. Art is a process. It's a vehicle for self-discovery and for contemplation of the world's phenomena. Art is transformative. We don't just look at it; we do it. The point is not only "what it means" but "what I thought about while creating it." Art is a doorway. It invites us to relax into an idea. It unravels structured thought into intuition. Observation becomes insight.
This is by no means the entire picture.